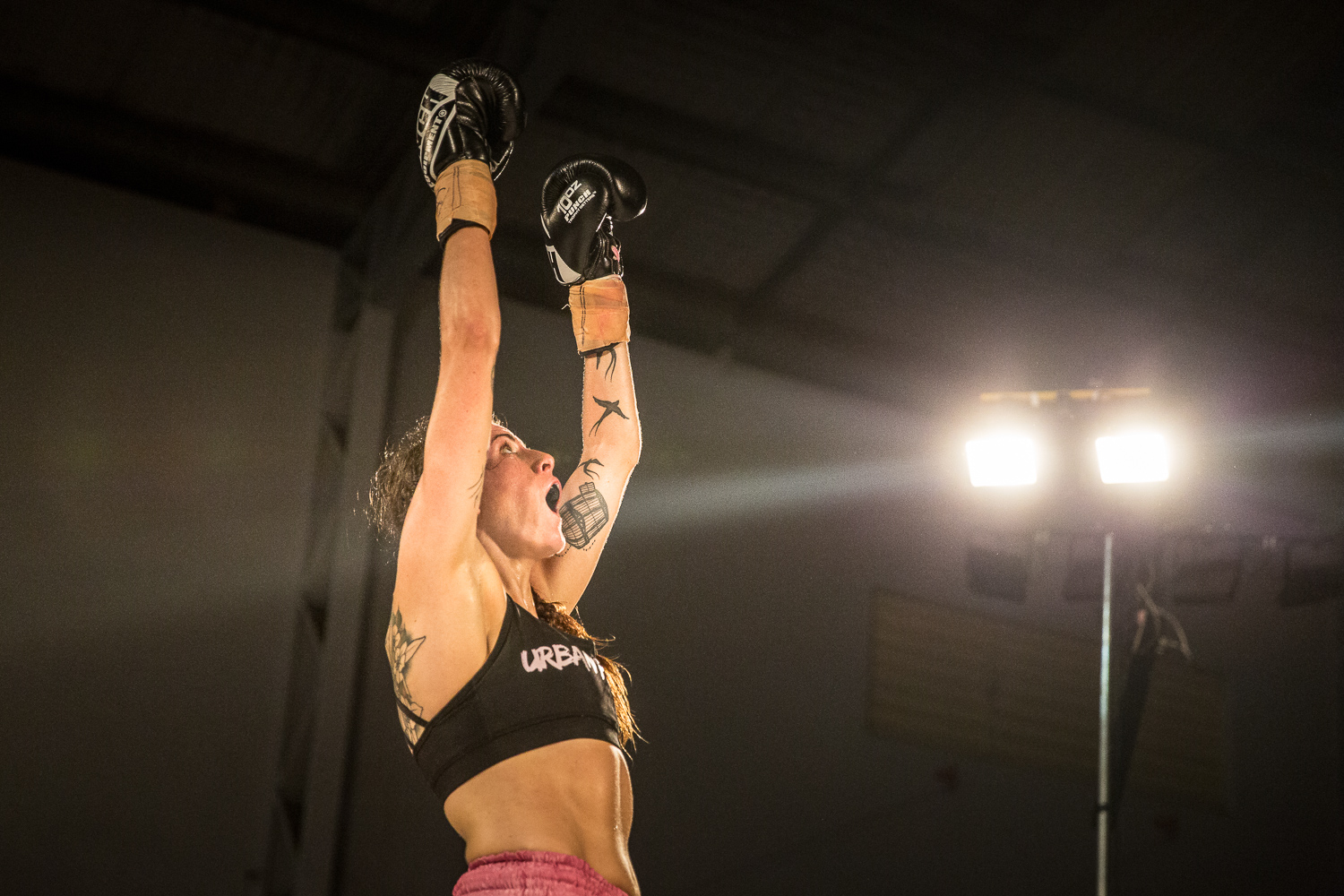 Ah Jesus sorry I've been away for so long! Man it's been a wonderful few weeks, but fuck, it's time to pull my head out of the clouds and get back to this podcast! I've been missing because I've been in love and that has come with a whole incredible pile of interesting nonsense attached to it, which I'm discussing in this week's episode. Today I'm talking about what happens to us when we fall in love, both psychologically and neurologically, and what impact that can have on creating a meaningful life.
Please subscribe to Closure Optional here: itunes, Stitcher, Android, Email, or wherever you like to hear your podcasts and help this thing grow. If you're on an Android device, I've found that Podcast Addict works the best. Thank you for listening, as always.
This podcast is made possible by Burleigh Heads and Broadbeach Physiotherapy, Heart Start Fitness Muay Thai and YOU, the listener, at patreon.com/lorna bremner.
Closure optional Theme is created by Kurt Chatfield.
Podcast: Play in new window | Download
Subscribe: Apple Podcasts | Google Podcasts | Spotify | Email | RSS | More