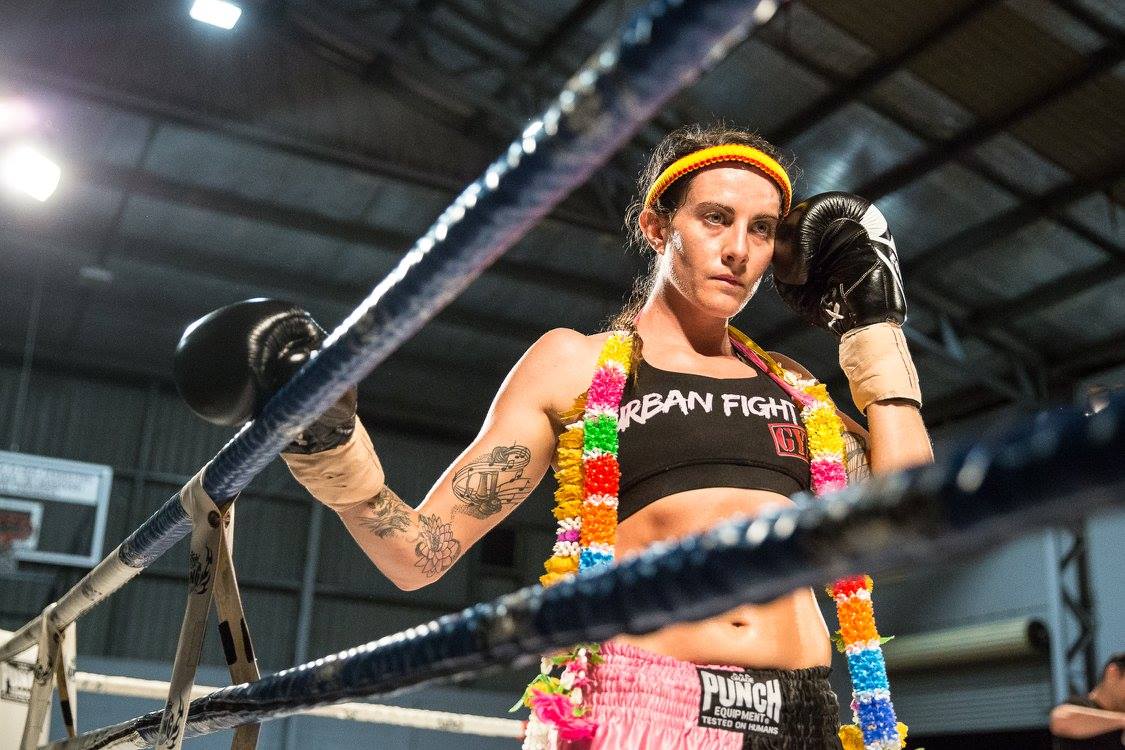 In this episode I'm talking about a neat little set of guidelines called "The Four Agreements" which are supposed to help you ease some of the needless suffering and self-limiting beliefs created inside your head. They come from a book called "The Four Agreements" by Don Miguel Ruiz, who says this wisdom comes from the ancient Toltec people of Mexico – and though it's a bit self-helpy, theres some very good shit at the core of it.
I also give a little background on the Toltecs themselves, describe their mental creation story (which one isn't mental?!) and talk a little bit about applying these agreements to my own psychology.
Thank you as always for listening!
Please subscribe to Closure Optional here: itunes, Stitcher, Android, Email, or wherever you like to hear your podcasts and help this thing grow. If you're on an Android device, I've found that Podcast Addict works the best. Thank you for listening, as always.
This podcast is made possible by Burleigh Heads and Broadbeach Physiotherapy, Heart Start Fitness Muay Thai and YOU, the listener, at patreon.com/lorna bremner.
Closure optional Theme is created by Kurt Chatfield.
Episode Sources:

https://en.wikipedia.org/wiki/The_Four_Agreements
https://en.wikipedia.org/wiki/Five_Suns
https://en.wikipedia.org/wiki/Teotihuacan
https://www.history.com/topics/ancient-americas/aztecs
https://en.wikipedia.org/wiki/Feathered_Serpent
https://en.wikipedia.org/wiki/Toltec_Empire
https://en.wikipedia.org/wiki/Don_Miguel_Ruiz
https://www.history.com/topics/ancient-americas/aztecs
Podcast: Play in new window | Download
Subscribe: Apple Podcasts | Google Podcasts | Spotify | Email | RSS | More