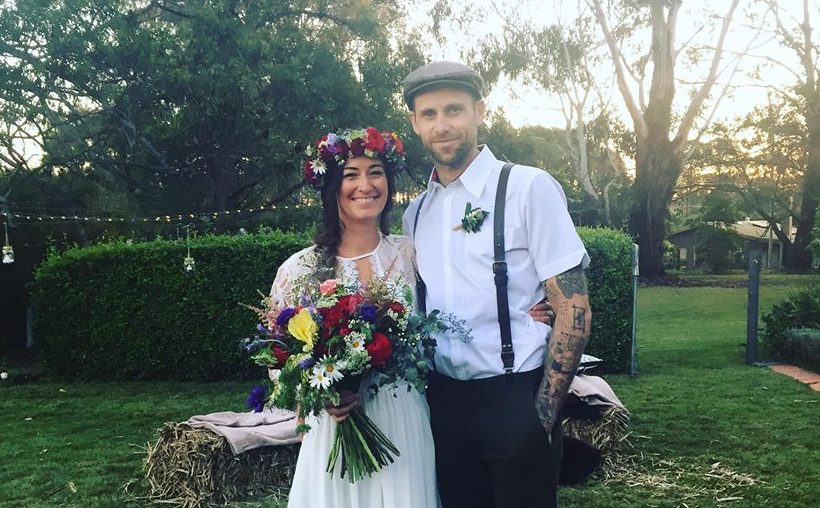 Kurt has been a guest before, he's a musician and philosopher, and a very good friend of mine; this is a great conversation about love and relationships, experiencing bullshit artists and trying to be less of an asshole when dealing with them, and even a little exploration of how Crypto Currencies are the new Wild-West. If you want to hear some of Kurt's music, check out his band Not Ok, and also his Soundcloud where he's got some other projects on the go. He also created the theme music for this very podcast 🙂 Thank you for listening as always!
Please subscribe to Closure Optional here: itunes, Stitcher, Android, Email, or wherever you like to hear your podcasts and help this cute little thing grow. If you're on an Android device, I've found that Podcast Addict works the best. Thank you for listening, as always.
This podcast is made possible by Burleigh Heads and Broadbeach Physiotherapy and Heart Start Fitness Muay Thai.
Closure optional Theme is created by Kurt Chatfield. His podcast is here: https://soundcloud.com/thebalanceprojectpodcast
Podcast: Play in new window | Download
Subscribe: Apple Podcasts | Google Podcasts | Spotify | Email | RSS | More