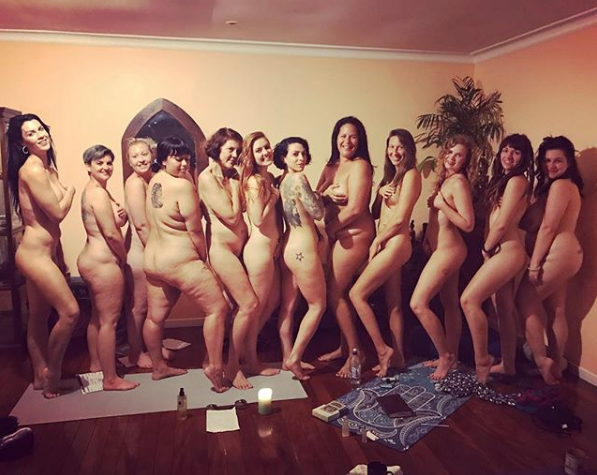 Victoria is a Sexologist, which basically means she specialises in helping people have sex and masturbate better in order to become more connected to their own human potential! If that seems like giant leap then you've never eaten a weed cookie and masturbated in the bath for an hour then written the best chapter of your life in your silly book that you keep saying that you're writing but you haven't looked at for months. This is a brilliant conversation about how to get past your own shame and bullshit and learn to love yourself again. We also delve into the idea of Open Relating, because she's just written a book on it, but stay tuned for part 2 in November to hear more about that.
You can find out more about Victoria at her website here, or her Facebook page, or her Instagram.
If you'd like to get yourself a copy of her e-book on open relating, or enrol in a Self Pleasure Circle yourself, all the details are on her website.
And lastly, at the end of the episode she recommends taking 30 minutes out for yourself to explore yourself, and there is a link to one of her playlists here, or  the Spotify player is just below if you'd like to use some music to help you out 🙂
Please subscribe to Closure Optional here: itunes, Stitcher, Android, Email, or wherever you like to hear your podcasts and help this thing grow. If you're on an Android device, I've found that Podcast Addict works the best. Thank you for listening, as always.
This podcast is made possible by Burleigh Heads and Broadbeach Physiotherapy Heart Start Muay Thai and Unsafe Art
Closure optional Theme is created by Kurt Chatfield.
Podcast: Play in new window | Download
Subscribe: Apple Podcasts | Google Podcasts | Spotify | Email | RSS | More