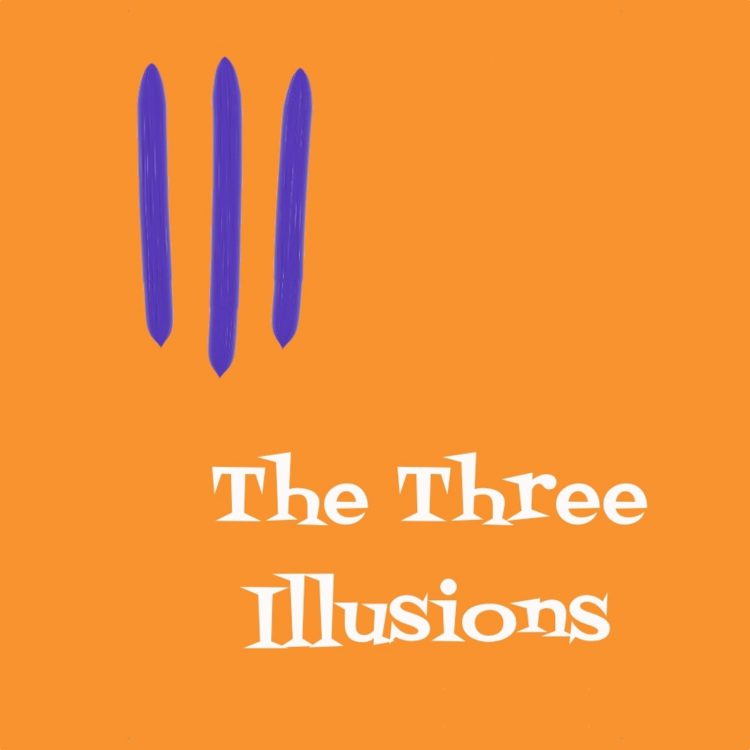 What are you, the thing that's reading this? Are you the thing thinking about what you are, or are you the things that you think you are? Are you your mind, your body, or your memories? What if those things change, are you still you?! If that seems like a mindfuck, it is, but your mind needs lovin too and it's about time you gave it some action.
Cameron Reilly is a philosopher and author of the book, The Three Illusions, where he demonstrates the idea that Free Will, your SELF, and Time are all illusions. He believes that by understanding the nature of these illusions, you can rid your life of fear, guilt, anxiety and anger, and become a much better version of your (un) self.
Cameron also runs the first ever Australian Podcast Network and a bunch of podcasts therein, as well as producing a new documentary about the historical Jesus which is sure to be fun for everyone.
If you'd like a free copy of his book, please send him an email at cameronreilly@gmail.com and he'll send you the ebook for free.
SHOW NOTES:
Free Will – Book about the illusion of Free Will by Sam Harris
You are Now Less Dumb – Book about Cognitive Biases by David McRaney
Please subscribe to Closure Optional here: itunes, Stitcher, Android, Email, or wherever you like to hear your podcasts and help this thing grow. If you're on an Android device, I've found that Podcast Addict works the best. Thank you for listening, as always.
This podcast is made possible by Burleigh Heads and Broadbeach Physiotherapy Heart Start Muay Thai and Unsafe Art
Closure optional Theme is created by Kurt Chatfield.
Podcast: Play in new window | Download
Subscribe: Apple Podcasts | Google Podcasts | Spotify | Email | RSS | More