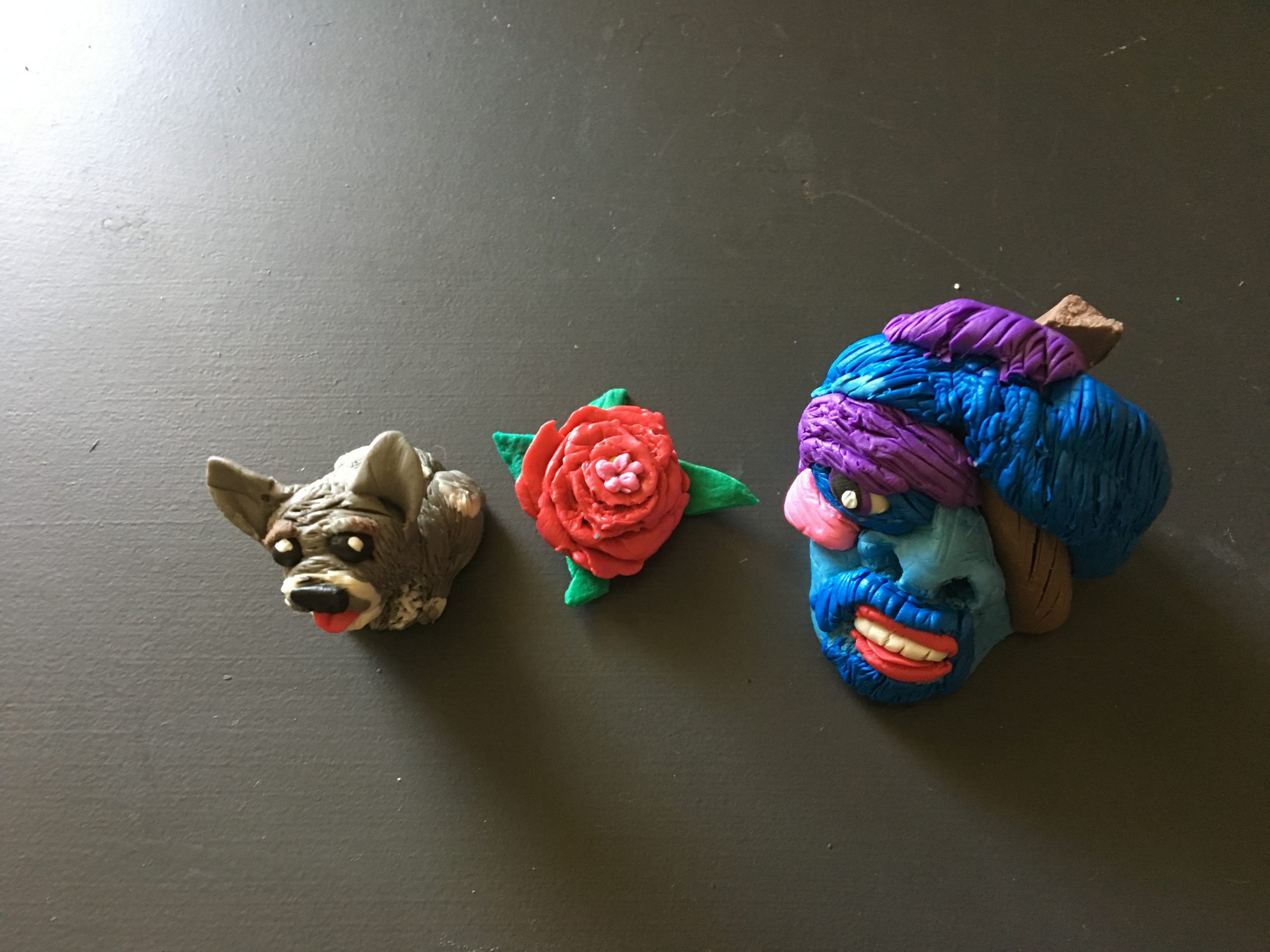 In this episode I get harsh, cry a little, and say fuck a lot. I'm talking about what happens when we hold onto insecurity as a personality trait, through constant negative self-talk and stories, and how that kind of thinking has turned into self-destructive cycles in my own life over the years.
At the end it sounds like I'm doing an ad for the Artist's Way, I'm not – no one has paid me to mention it, I just think its a great book 🙂 
Thank you as always for listening!
Please subscribe to Closure Optional here: itunes, Stitcher, Android, Email, or wherever you like to hear your podcasts and help this thing grow. If you're on an Android device, I've found that Podcast Addict works the best. Thank you for listening, as always.
This podcast is made possible by Burleigh Heads and Broadbeach Physiotherapy, Heart Start Fitness Muay Thai and YOU, the listener, at patreon.com/lorna bremner.
Closure optional Theme is created by Kurt Chatfield.
Podcast: Play in new window | Download
Subscribe: Apple Podcasts | Google Podcasts | Spotify | Email | RSS | More