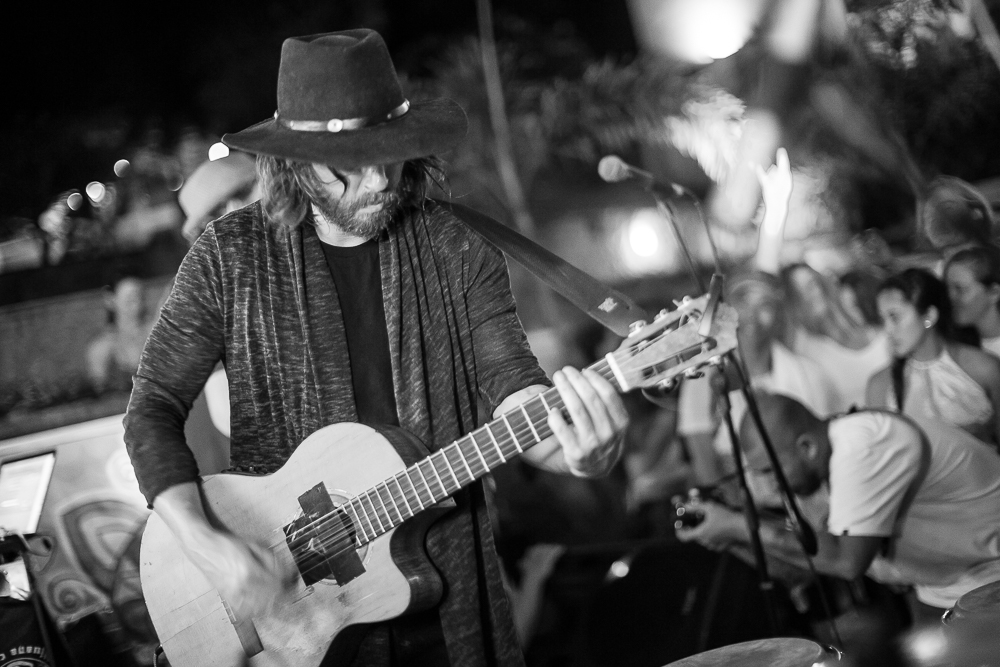 Ah man what a great conversation! Paul is the singer and guitarist for Tijuana Cartel, a Gold Coast band that he created with Carey O'sullivan. This is a wonderfully tangential conversation about the nature of music, creativity, and how to create and destroy yourself all at once.
If you'd like to check out more of what they've got to offer, please go to their bandcamp here: https://tijuanacartel.bandcamp.com/
They also have a website here, facebook here, and Instagram here.
Also the video below is one of the singles from their latest release and it was animated by none other than Carey O'sullivan himself, and it's fucking amazing.
Thank you as always for listening!!!!
This podcast is made possible by Burleigh Heads and Broadbeach Physiotherapy, Heart Start Fitness Muay Thai and YOU, the listener, at patreon.com/lorna bremner.
Closure optional Theme is created by Kurt Chatfield.
Please subscribe to Closure Optional here: itunes, Spotify, Stitcher, Android, Email, or wherever you like to hear your podcasts and help this thing grow. Thank you for listening, as always.
Podcast: Play in new window | Download
Subscribe: Apple Podcasts | Google Podcasts | Spotify | Email | RSS | More