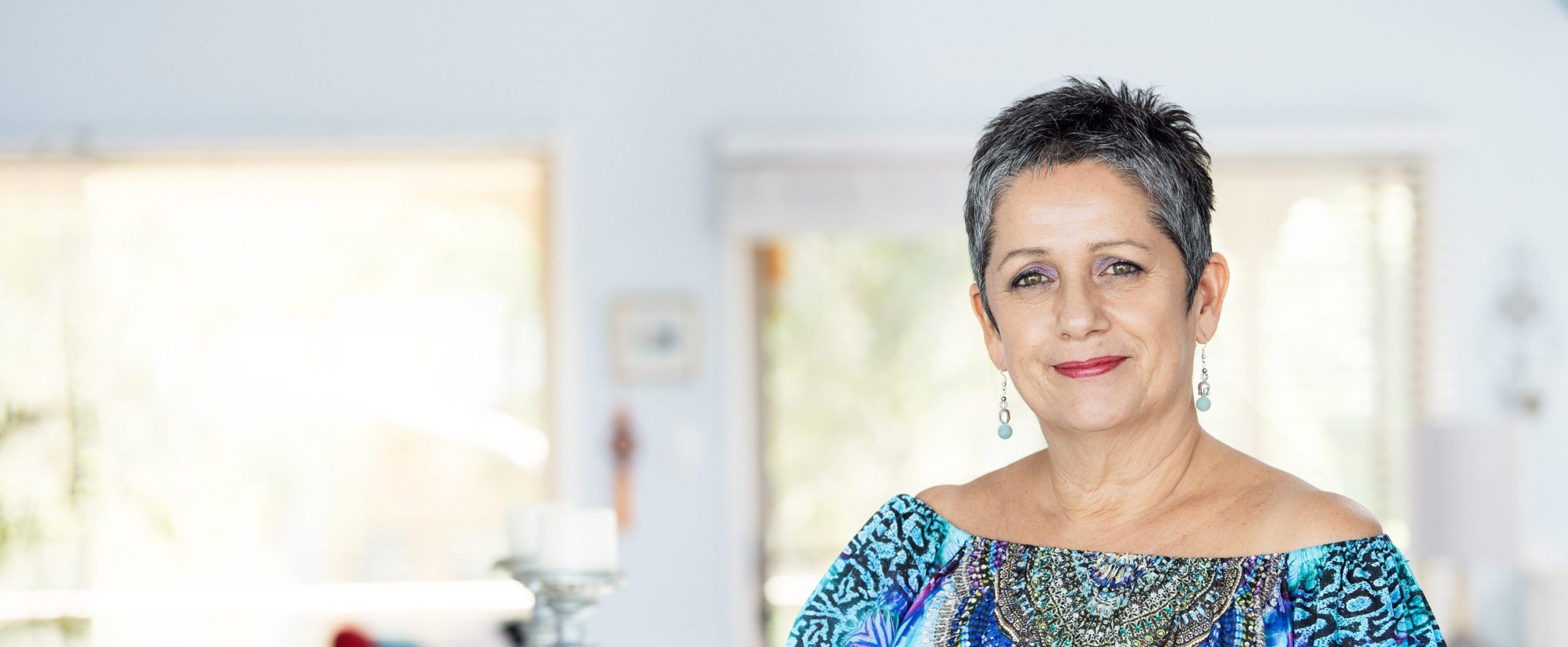 Well this is different, but certainly not unexpected for the ol' Closure Optional Podcast… Susan is a Psychic Medium who helps people see the best versions of themselves in order to help them get out of their own way, and she also sometimes sees dead people. Who knows what's going on here, but Susan is a lovely, kind, and interesting person and it was really neat to hear her ideas about the nature of the universe we live in.
Whether you think this stuff is real or horseshit, it's good to hear it straight from the source and you can make up your own mind any time you want.
If you'd like to see more of what Susan does, please check out her website here.
Thank you as always for listening!!!!
This podcast is made possible by Burleigh Heads and Broadbeach Physiotherapy, Heart Start Fitness Muay Thai and YOU, the listener, at patreon.com/lorna bremner.
Closure optional Theme is created by Kurt Chatfield.
Please subscribe to Closure Optional here: itunes, Spotify, Stitcher, Android, Email, or wherever you like to hear your podcasts and help this thing grow. Thank you for listening, as always.
Podcast: Play in new window | Download
Subscribe: Apple Podcasts | Google Podcasts | Spotify | Email | RSS | More