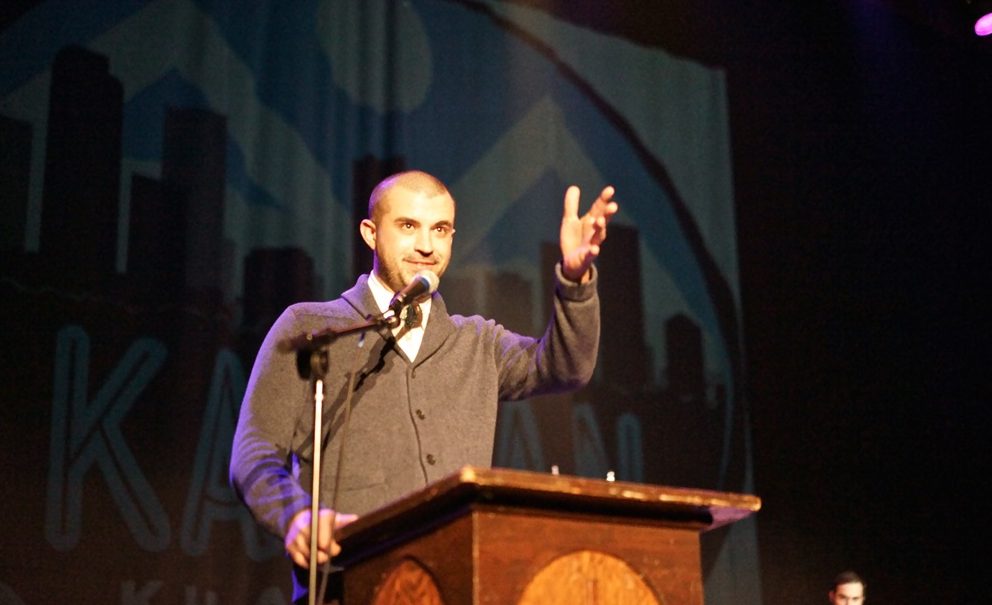 Kayvan is not what you'd expect – as is the case with most good things – he's putting his 13 fun (and thriving) businesses on hold this year to run for Mayor of Denver because he thinks we need to seriously re-think the way we do politics. He owns Sexy Pizza, a well-loved Denver Pizzaria, runs Sexpot Comedy which is a multi-platform media company producing Podcasts, Stand-up Comedy, Videos, and most recently, Super Troopers 2. In addition to all that, he's also got a network of Cannabis Dispensaries and a consulting firm called Denver Relief Consulting. Needless to say, he's an incredibly interesting and smart guy, and this is a great conversation about Politics, Social justice, Weed, perseverance and taking risks.
Please subscribe to Closure Optional here: itunes, Stitcher, Android, Email, or wherever you like to hear your podcasts and help this thing grow. If you're on an Android device, I've found that Podcast Addict works the best. Thank you for listening, as always.
This podcast is made possible by Burleigh Heads and Broadbeach Physiotherapy Heart Start Muay Thai and Unsafe Art
Closure optional Theme is created by Kurt Chatfield.
Podcast: Play in new window | Download
Subscribe: Apple Podcasts | Google Podcasts | Spotify | Email | RSS | More