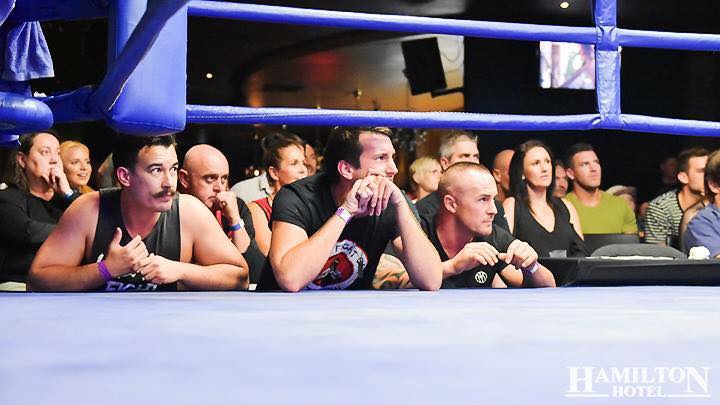 Blair is the head trainer and manager of Urban Fight Gym on the Gold Coast, and MY trainer! We've been into battle 11 times together, not to mention the ridiculous hours he spends getting me ready for each one, and it was a nice change to sit down and chat without one of us belting the shit out of the other. We talk about what it's like to train fighters, how fear and focus play a critical role in the fight game, and how training monsters has helped Blair get in touch with his feelings… well, almost.
Please subscribe to Closure Optional here: itunes, Stitcher, Android, Email, or wherever you like to hear your podcasts and help this thing grow. If you're on an Android device, I've found that Podcast Addict works the best. Thank you for listening, as always.
This podcast is made possible by Burleigh Heads and Broadbeach Physiotherapy and Urban Fight Gym
Closure optional Theme is created by Kurt Chatfield.
Podcast: Play in new window | Download
Subscribe: Apple Podcasts | Google Podcasts | Spotify | Email | RSS | More