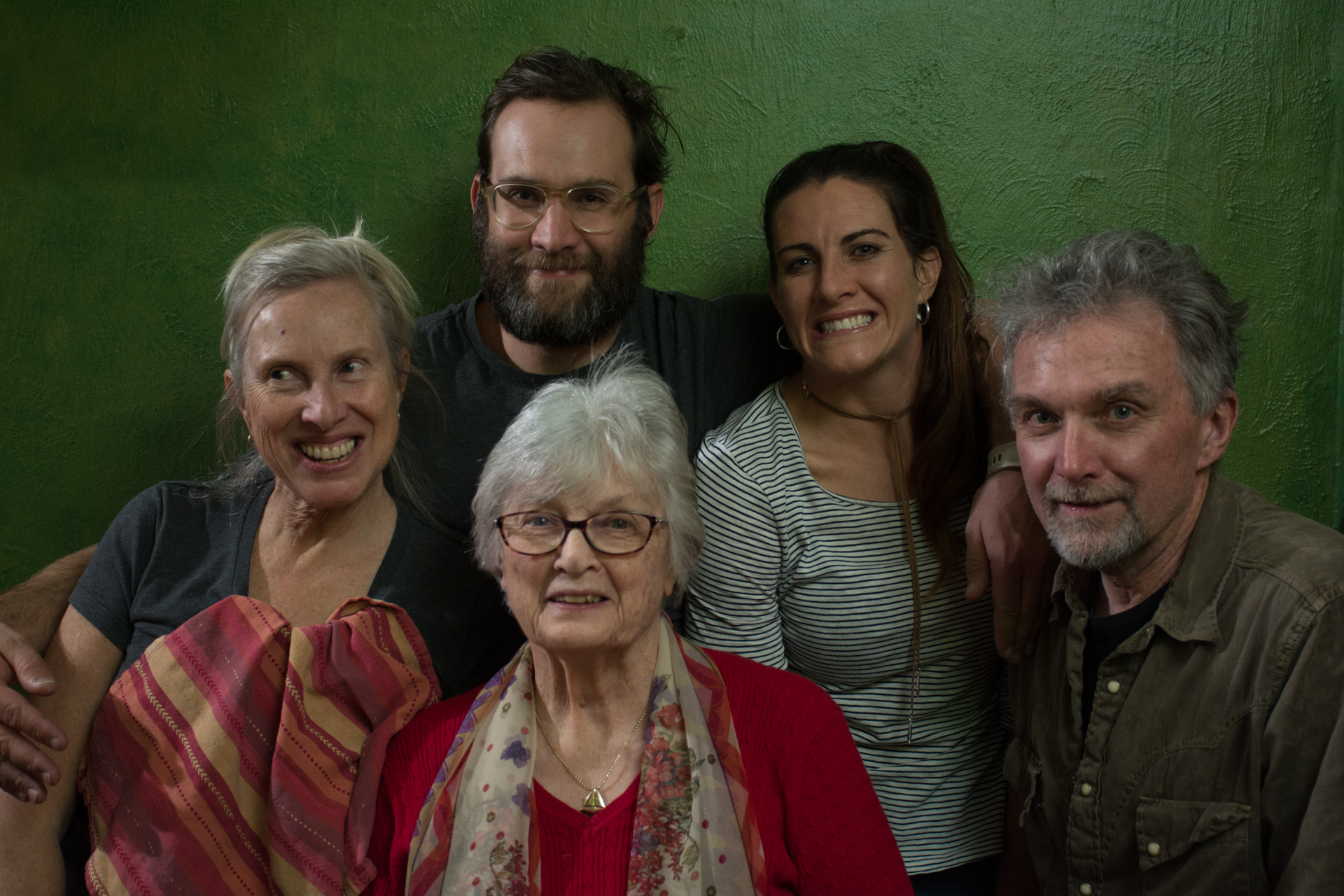 This episode is about what the fuck is going on?! The world's a little topsy-turvey at the moment and so I discuss an idea that emerged in Europe out of the uncertainty and confusion of WWII in the 1940's in the hopes it might help us with some perspectives on the confusion of today.
Thank you as always for listening!
The Authors and Books I mention are:
Søren Kierkegaard
Friedrich Nietzsche
Jean Paul Sartre – Words, Being and Nothingness
Albert Camus – The Plague, The Stranger
Please subscribe to Closure Optional here: itunes, Stitcher, Android, Email, or wherever you like to hear your podcasts and help this thing grow. If you're on an Android device, I've found that Podcast Addict works the best. Thank you for listening, as always.
This podcast is made possible by Burleigh Heads and Broadbeach Physiotherapy, Heart Start Fitness Muay Thai and YOU, the listener, at patreon.com/lorna bremner.
Closure optional Theme is created by Kurt Chatfield.
Podcast: Play in new window | Download
Subscribe: Apple Podcasts | Google Podcasts | Spotify | Email | RSS | More