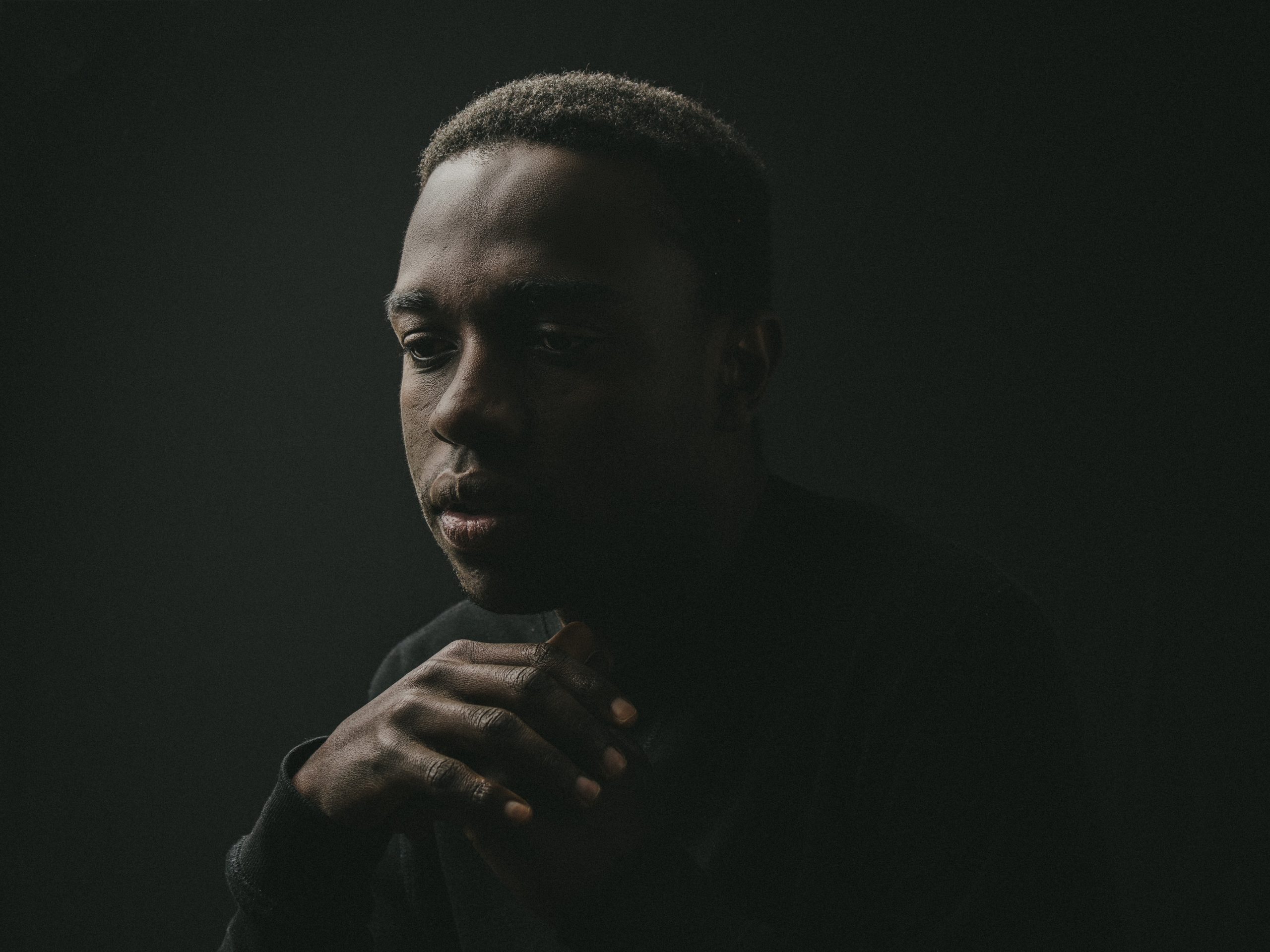 Oliver is a Comedian, currently based in Sydney, but luckily we had a chance to chat while he's up here to perform his solo show, "Love" for the Bris Funny Fest (Thursday, 21st of August at Heya Bar).
This is a great conversation about Oliver's life both in Africa and in Australia, how our decisions impact the world at large, and how selling porn in a refugee camp led him to become a Stand-up Comedian.
This podcast is made possible by Burleigh Heads and Broadbeach Physiotherapy, Heart Start Fitness Muay Thai and YOU, the listener, at patreon.com/lorna bremner.
Closure optional Theme is created by Kurt Chatfield.
Please subscribe to Closure Optional here: itunes, Spotify, Stitcher, Android, Email, or wherever you like to hear your podcasts and help this thing grow. Thank you for listening, as always.
Podcast: Play in new window | Download
Subscribe: Apple Podcasts | Google Podcasts | Spotify | Email | RSS | More