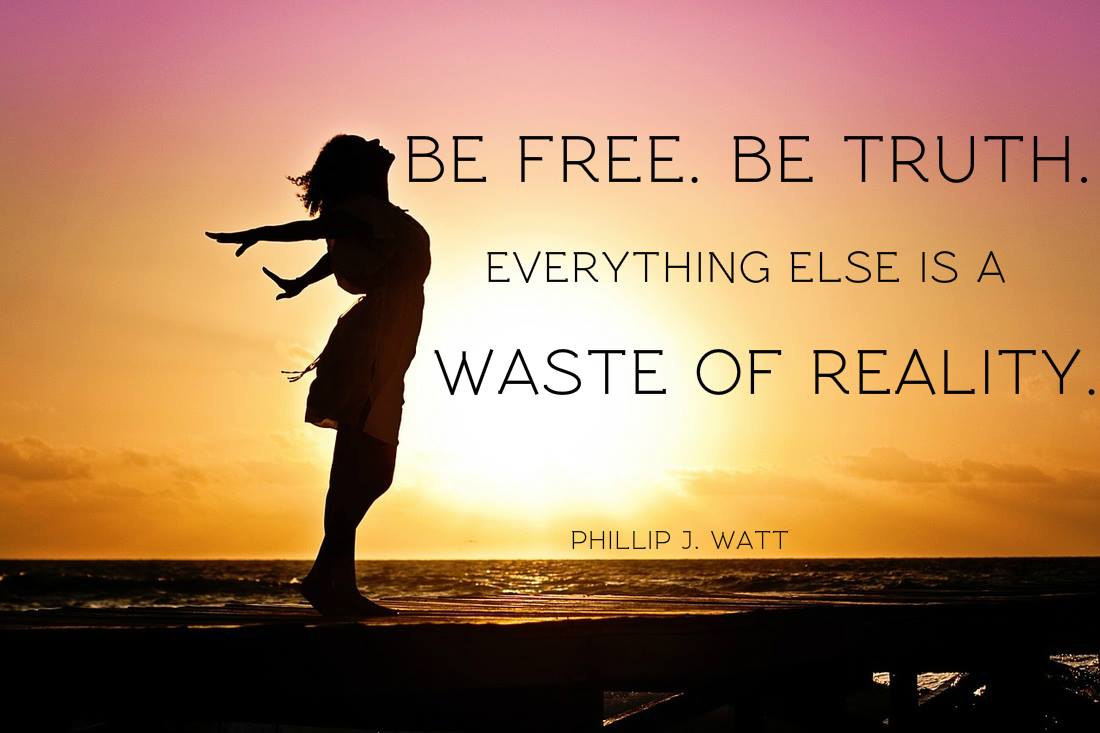 Phillip is a social / political commentator, author, and currently works as a Hypnotherapist in Coffs Harbour. On our Mayventure travels this month, we stopped in to visit him in his office to discuss all things metaphysical, social, and a little bit political, in order to discuss a lot of ideas about better ways of being in the world.
If you'd like to see more of what he gets up to, please visit his business website here, his Youtube Channel here, and you can read some of his articles here.
Also, quick disclaimer: At the end Phillip mentions the Great Australian Party (GAP) who propose a return to the Australian Constitution (establishing minimal government) and takes a conservative economical, right wing, stance. I don't personally subscribe to them as a political party, but I also know so little about Australian politics that I can't speak on the matter with any confidence. I think a discussion about the merits or deficits of the GAP would have been good, but there wasn't time to get into that during this podcast, so it sort of just stops there, hanging in the air.
Since I myself am an immigrant in this country, any speak of "Patriots" and "Nationalism" tends to make me wary… Personally, I think we make progress by looking forward, not backward when dealing with politics, and the Constitution was written by white people who invaded a country and fucked over a whole bunch of people who already lived here. Technically, we're all immigrants, and often "patriotism" can be scarily linked to the ol' White People Rule and Fuck Everyone Else policy, which is clearly shit.
I certainly didn't get that impression from Phillip himself, and discussing new ideas (that I may not always agree with) is the whole point of the podcast!
Thank you as always for listening!!!!
This podcast is made possible by Burleigh Heads and Broadbeach Physiotherapy, Heart Start Fitness Muay Thai and YOU, the listener, at patreon.com/lorna bremner.
Closure optional Theme is created by Kurt Chatfield.
Please subscribe to Closure Optional here: itunes, Spotify, Stitcher, Android, Email, or wherever you like to hear your podcasts and help this thing grow. If you're on an Android device, I've found that Podcast Addict works the best. Thank you for listening, as always.
Podcast: Play in new window | Download
Subscribe: Apple Podcasts | Google Podcasts | Spotify | Email | RSS | More