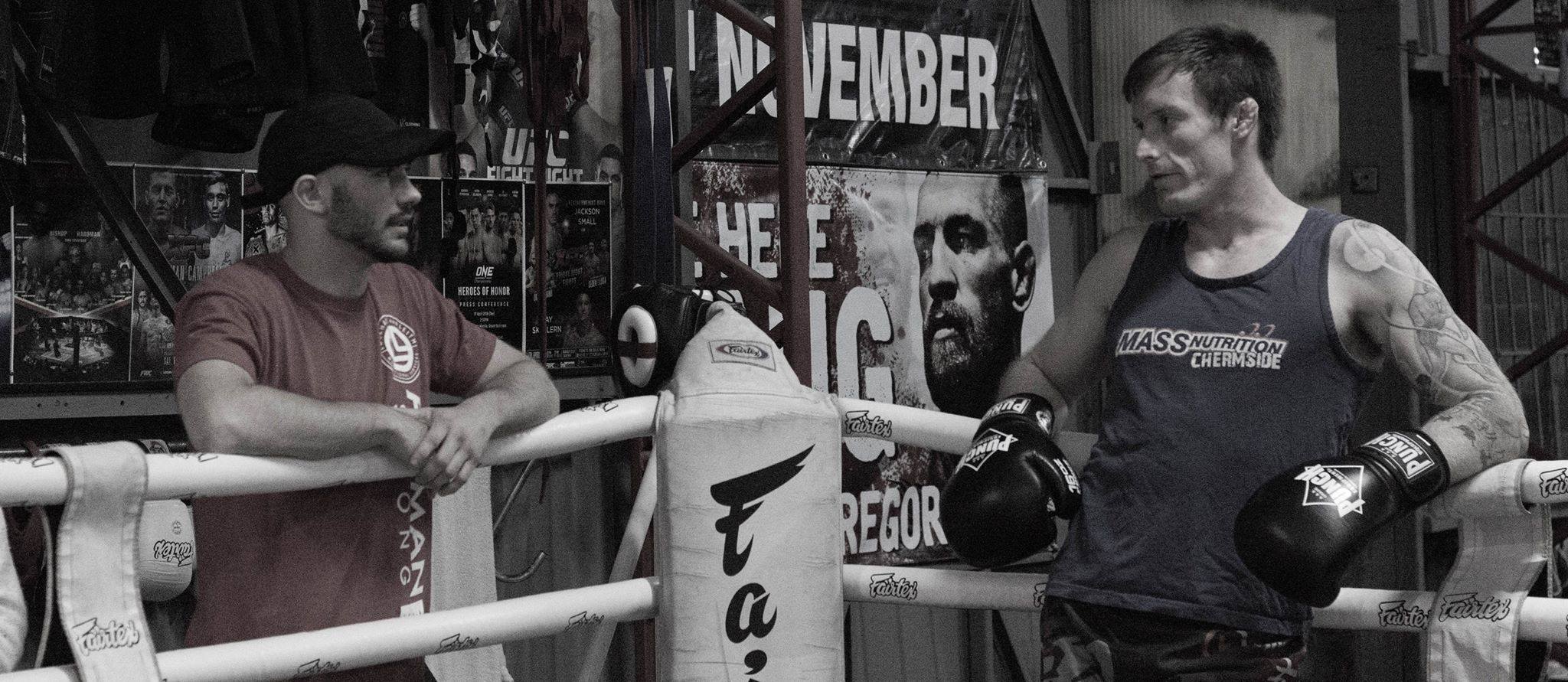 Oooweeee this guy is a fantastic bag of bones, muscles and brains (but mostly brains); Jordi helps elite fighters cut weight for MMA and other combat sports in order to safely and effectively achieve their fight weight, which can be a loss of up to 20% of their total body weight!! This is a great conversation about how he helps the best of the best get their body into supreme condition before a fight; we talk about his recent trip to the US to work with the UFC, and his work with our friend, the new WBC World Champion, Ben Johnston, as well as some neat little insights into the psychology of food and addiction.
If you'd like to see more of Jordi and what he gets up to, his facebook page is here, and his instagram is here.
Please subscribe to Closure Optional here: itunes, Stitcher, Android, Email, or wherever you like to hear your podcasts and help this thing grow. If you're on an Android device, I've found that Podcast Addict works the best. Thank you for listening, as always.
This podcast is made possible by Burleigh Heads and Broadbeach Physiotherapy, Heart Start Fitness Muay Thai and YOU, the listener, at patreon.com/lorna bremner.
Closure optional Theme is created by Kurt Chatfield.
Podcast: Play in new window | Download
Subscribe: Apple Podcasts | Google Podcasts | Spotify | Email | RSS | More